The State Geophysical Enterprise "Ukrgeofizika" is the largest organization of geophysical works for oil, gas and other minerals in Ukraine.
About us
With more than 50 years of experience, the enterprise conducts research applying a wide range of geophysical methods in the major geological regions of Ukraine, as well as abroad.
The larger part of geophysical work falls upon 2D and 3D seismic surveys and well logging.
On February the 1st, 2018, marked 100 years since creation of the geological service of Ukraine
Seismic exploration works
Seismic exploration is carried out according to 2D and 3D technology under various seismic and geographic conditions, including hard-to-reach mountains, transition zones and in shallow waters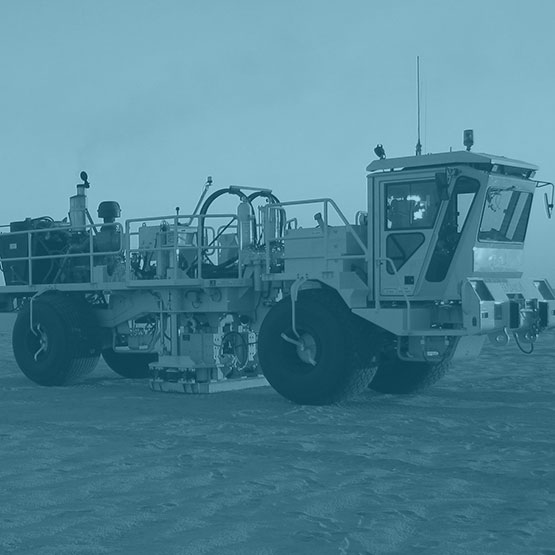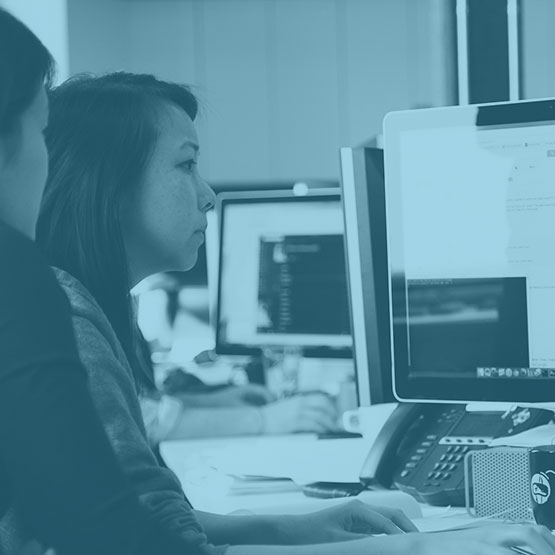 Processing and interpretation
Seismic data processing and interpretation are performed at the specialized Technological Center as well as in local divisions of the enterprise. Working stations and personal computers combined into local networks with more than 70 workplaces are used
Geophysical surveys
Geophysical surveys in appraisal, exploration and exploitation wells up to 7000 meters deep are carried out in open and closed well holes with the use of computerized logging stations and software-controlled well equipment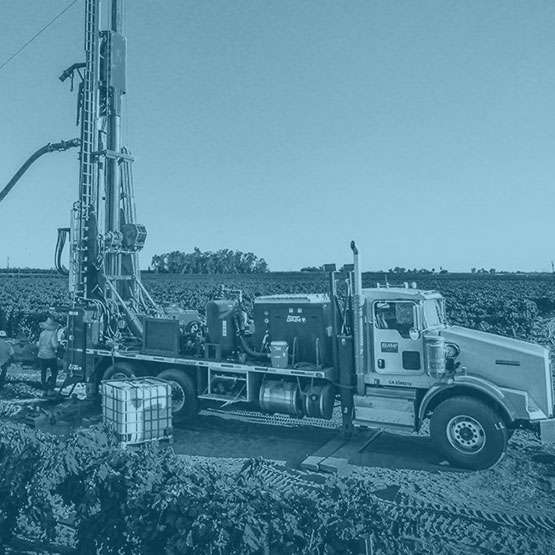 WE ARE OPEN FOR CO-OPERATION